About
Experienced Cloud Engineer with a demonstrated history of working in the computer software industry. Skilled in AWS, GCP, JavaScript, Node.js, and RESTful WebServices. Strong engineering professional with a Bachelors Degree focused in Computer Engineering from Kathmandu University (KU).
Cloud Engineer & Back-end Developer.
Ingenious and determined Computer Engineer, Constantly seeking to use best-practises and first-class production design and process skills to push forward development process.
Birthday: 15 May
Website: rajankalwar.com.np
Phone: +977 982XXXXX22
City: Kathmandu, Nepal
Age: 23
Degree: Computer Engineering
Email: prasadrajankalwar@gmail.com
Anything that is worth having is worth fighting for. Diehard Football fan. Stay Hungry, Stay Foolish. COYG !!
Skills
Here are the overview of Tech-Stacks i've come across and used in projects:
Resume
Experienced Cloud Engineer with a demonstrated history of working in the computer software industry. Skilled in AWS, GCP, JavaScript, Node.js, and RESTful WebServices. Strong engineering professional with a Bachelors Degree focused in Computer Engineering from Kathmandu University (KU).
Sumary
Rajan Prasad
Innovative and deadline-driven Cloud Engineer with 2+ years of experience designing and developing cloud-driven web oriented services from initial concept to final, polished deliverable.
Lalitpur, Nepal
+977 982XXXXX22
prasadrajankalwar@gmail.com
Education
Bachelors in Computer Engineering
2015 - 2019
Kathmandu University, Dhulikhel Kavre
Persued the Engineering degree with majors in Computer Engineering.
HSEB
2013 - 2015
D.A.V.R.B.KEDIA ,Birgunj - HSEB
Completed the Higher Secondary School from own Hometown, Birgunj
Professional Experience
Junior Cloud Engineer
2019 - Present
Bottle Tech. Lalitpur, Nepal
Involved in the design, Development and implementation of the cloud services in the active projects.
Writing and testing high performance queries using MongoDB,
Designing the Back-end APIs using REST Architecture with NodeJS framework alongwith Lambda, Cognito and many other AWS Services.
Full-Stack In Making
Currently learning and creating JS driven Full-stack projects using VueJS and NodeJS as a hobby.
Getting updated with latest best practises in back-end sides as well as front-end side in the rapidly changing JS world.
Learning Google Cloud Plateform to use as effieciently as AWS Plateform.
Interests
Everyone has their own Interests and so do I. During the time when i'm not working or not learning, I love to play lots and lots of DOTA 2. Besides playing Video games, i also love to Read Books, lots and lots of books. Here are few of my best Interests:
My Favourite DOTA Heroes
As i used to play hours and hours of DOTA back then when i was in college, i also have some best heroes from that game which i want to introduce with their best Lines.
From the first point was begat a line. From this line was begat a world. And that first point was one I made.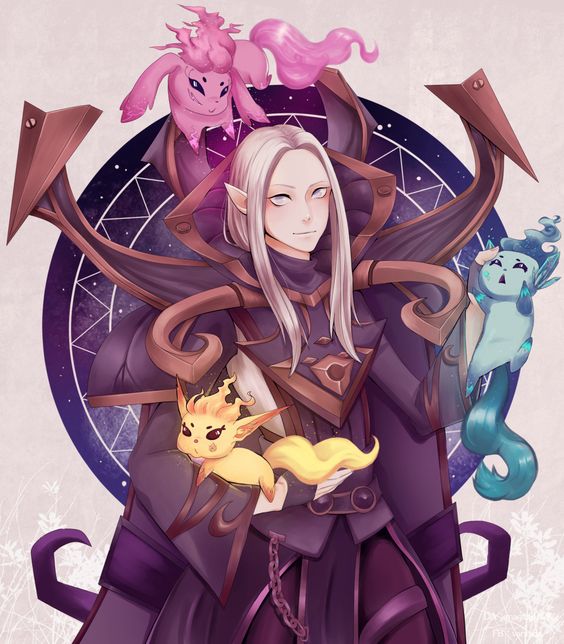 Carl
The Invoker
Time is a river with many eddies. I have seen its head waters, and I have seen its currents reach the sea.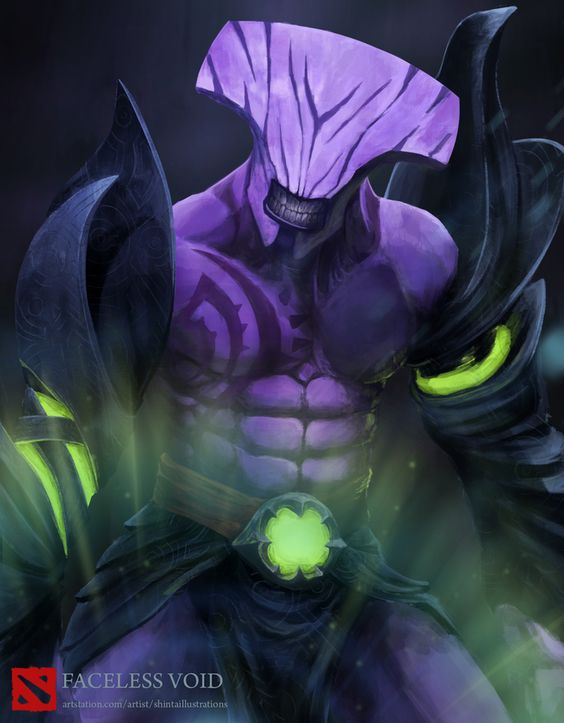 Dark Terror
The Faceless Void
Plots and plans come to nothing when you're teamed with a bunch of loudmouths and losers. That's why when it was my time to make a break from Dark Reef Prison, I worked alone.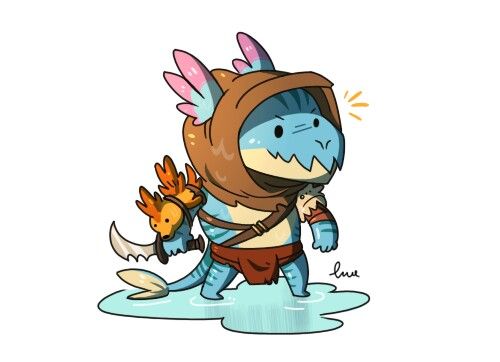 Slark
The Night Crawler
Bitter the orphan's journey—and lonely the orphan's grave.
One man…in a world of foes…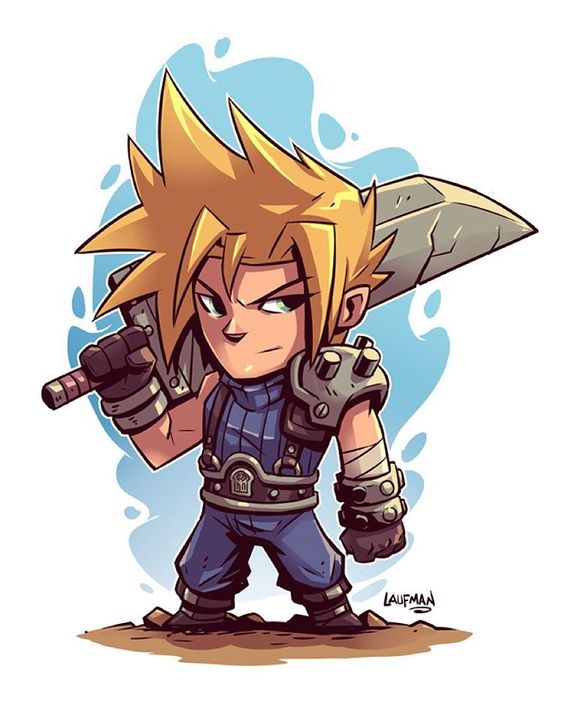 Sven
The Rogue Knight
No more playing nice, just in case you thought I was.
No more mister nice guy, and believe me, that's what I was.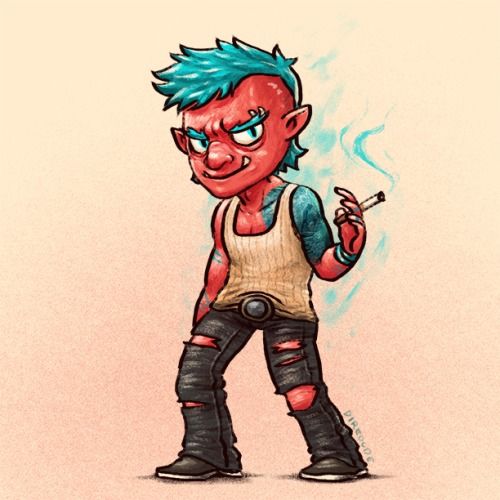 Jah' Rakal
The Troll Warlord